Welcome. We're Solar Jet Pro.
You're here because… you need a Website?
We build, manage and maintain lots of websites and eCommerce. But we are much more than websites.
We're a full service marketing agency.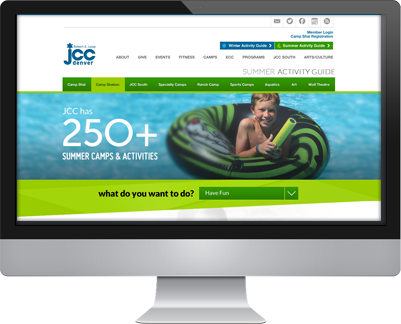 Full service marketing?
What's that mean?
Web Development.
We create tailored interactive from the moment of visitor engagement to the desired outcome.
Build an awesome site
Print Media Development.
Brochures, catalogs, flyers, cards: Ink to paper, action to art, meaning to mission.
Brand Identity Creation.
Logos, packaging and products: We whittle down, distill and define Essence.
Corporate Video Production.
Video makes products sell and people like them. What else are you going to post to your YouTube channel?
Learn more
Trade Show Development.
From trade shows to special events, we'll make sure your event gets people talking.
Product Photography.
Rule #1: Your customers buy with their eyes. Your products can't look like crap. They won't sell.
Learn more
Social Media Management.
We'll engage your customers, spread your word and manage your campaigns.
Learn more
Experience Design.
Through strategy, information architecture, and design we craft quality user experience.
We've heard a lot of biz development stories,
but we haven't heard yours yet.